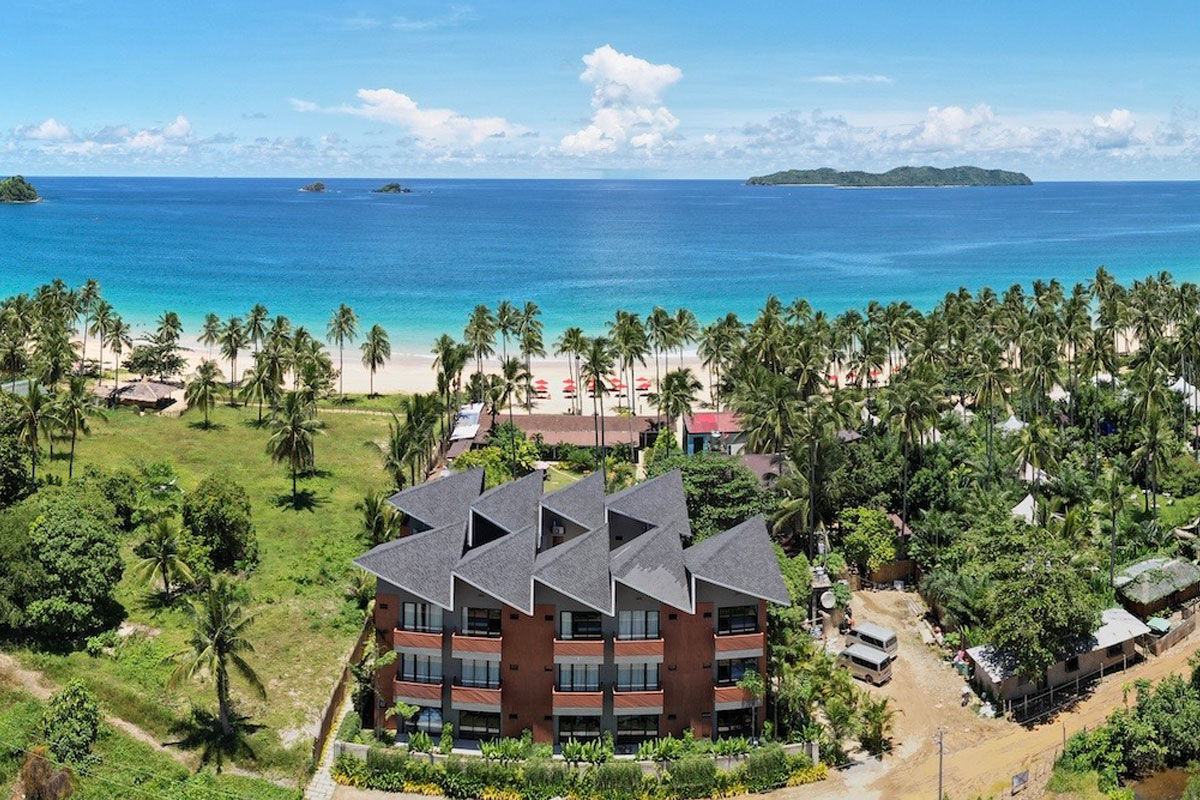 Nacpan Beach Resort is located on one of the best beaches in Asia. An unmissable stay for your next holiday in paradise! The resort is located on Nacpan Beach, approximately 45 minutes (22 km) North of El Nido Town Center, and roughly half an hour from Lio Airport. El Nido is located in the Northern part of Palawan and just a short 1 hour flight from Manila. It is known for its stunning beaches, crystal clear waters, pristine and unspoilt island life and towering limestone cliffs.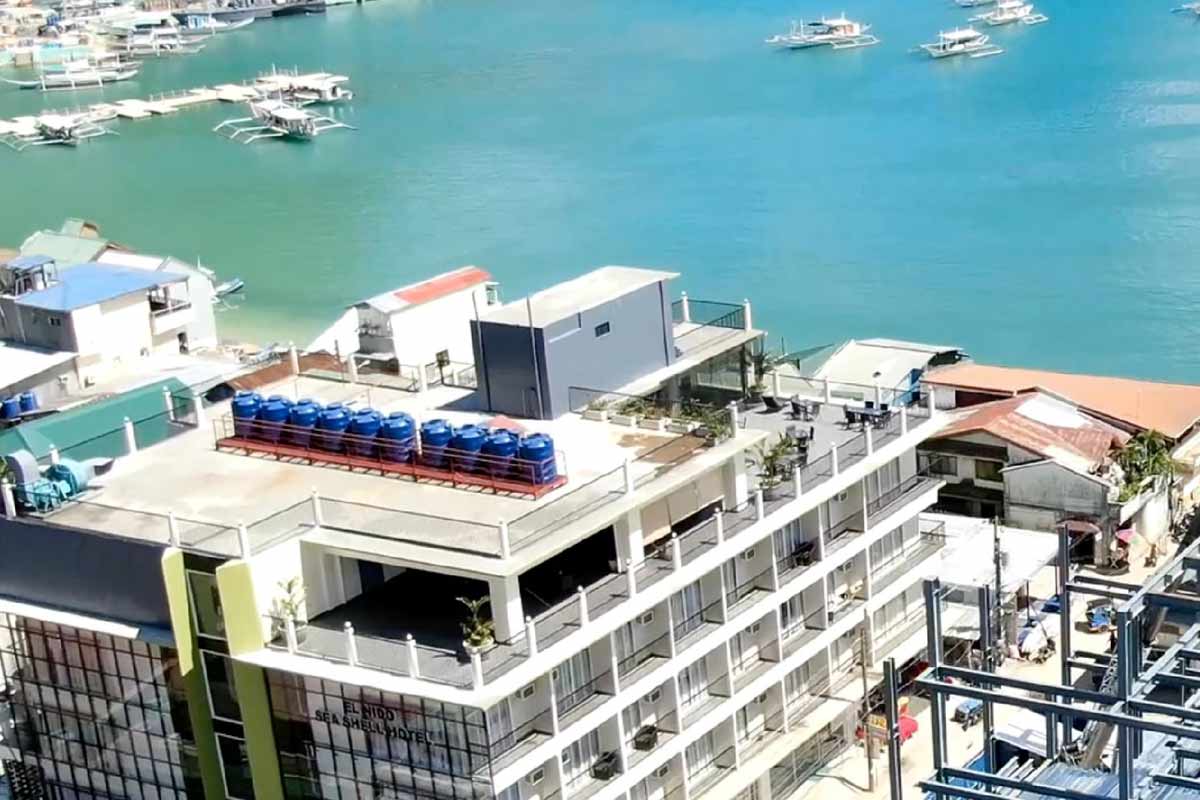 Perfectly situated in the heart of El Nido Town with comfortable modern rooms suitable for anyone. Conveniently located beside all shops and restaurants, as well as the town beach for island hopping and terminal for all van transport.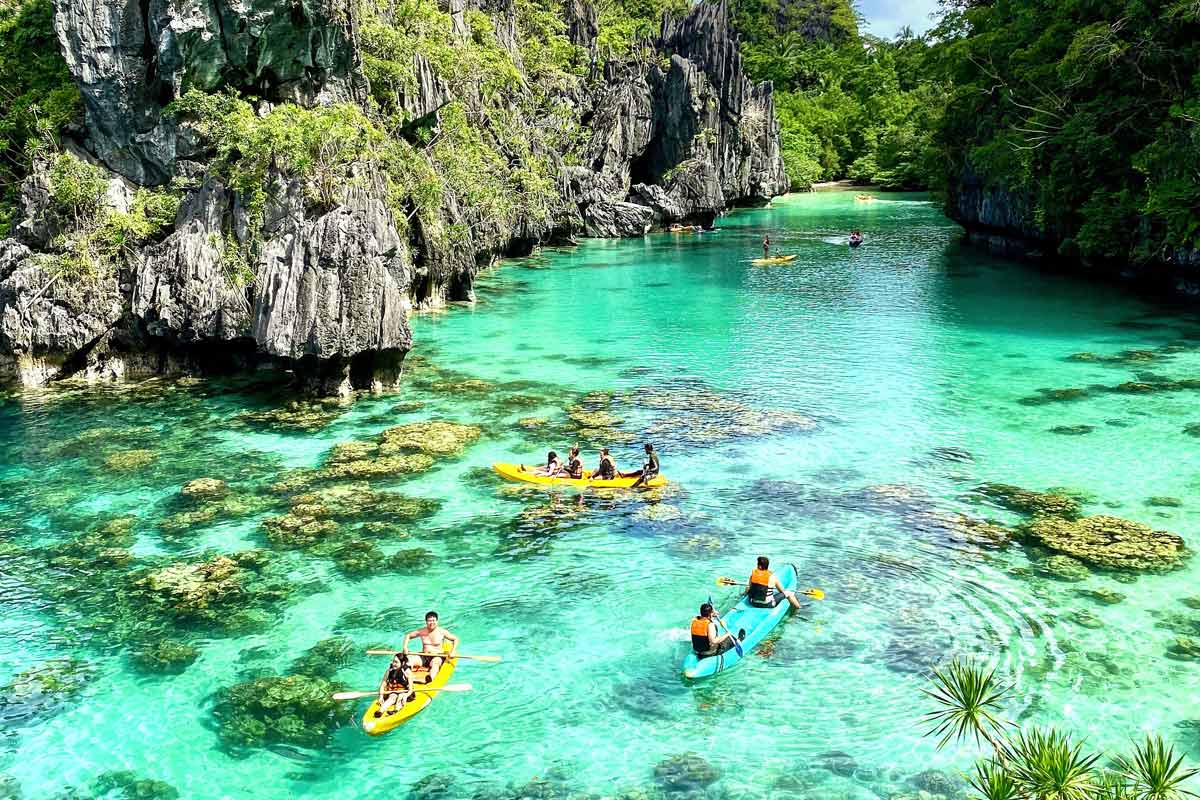 The town is full of travel agencies offering island tours, but none more reassuring and credible than Discover El Nido. This agency offers a one stop shop for all your tours and transport in El Nido with fair prices, fantastic crew and staff with unparalleled knowledge of all the local destinations. They stand out with their first class service, doing their best to avoid crowded spots and bringing guests some locally known secrets when possible! They won't stop until you go home full of incredible memories.