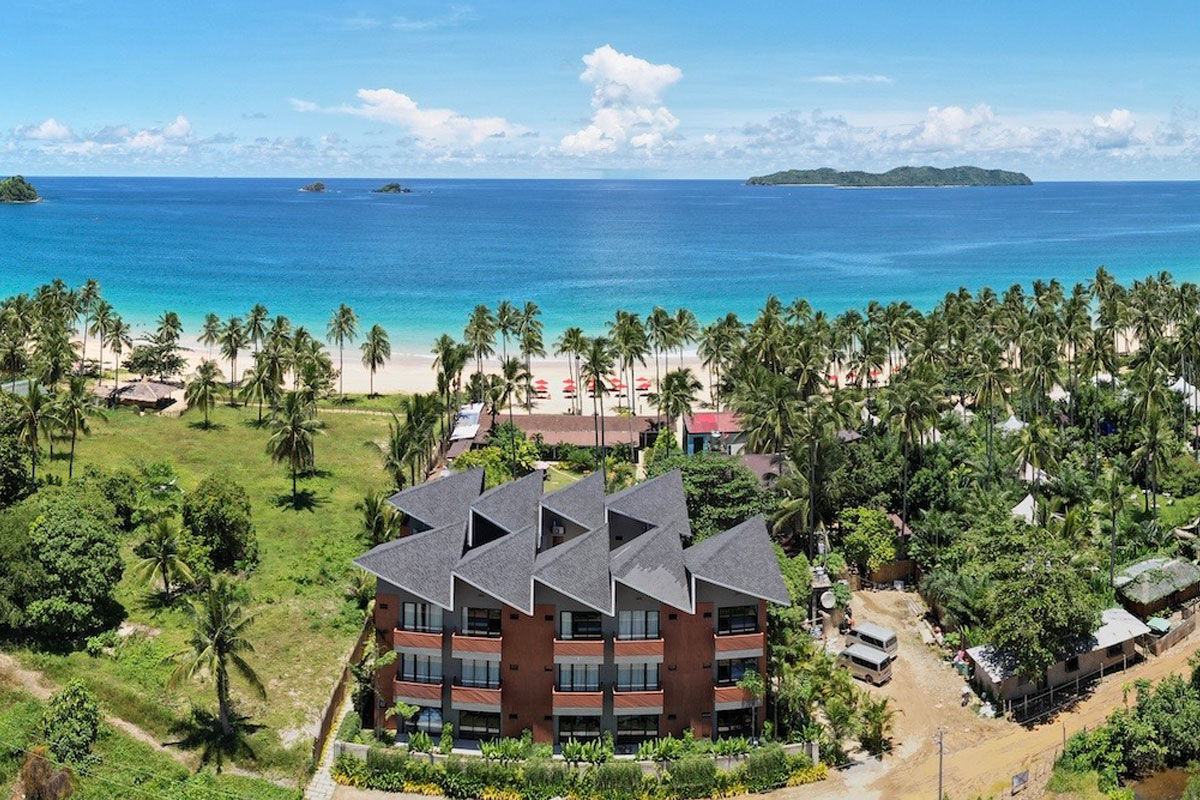 Nacpan Beach Resort is located on one of the best beaches in Asia. An unmissable stay for your next holiday in paradise! The resort is located on Nacpan Beach, approximately 45 minutes (22 km) North of El Nido Town Center, and roughly half an hour from Lio Airport. El Nido is located in the Northern part of Palawan and just a short 1 hour flight from Manila. It is known for its stunning beaches, crystal clear waters, pristine and unspoilt island life and towering limestone cliffs.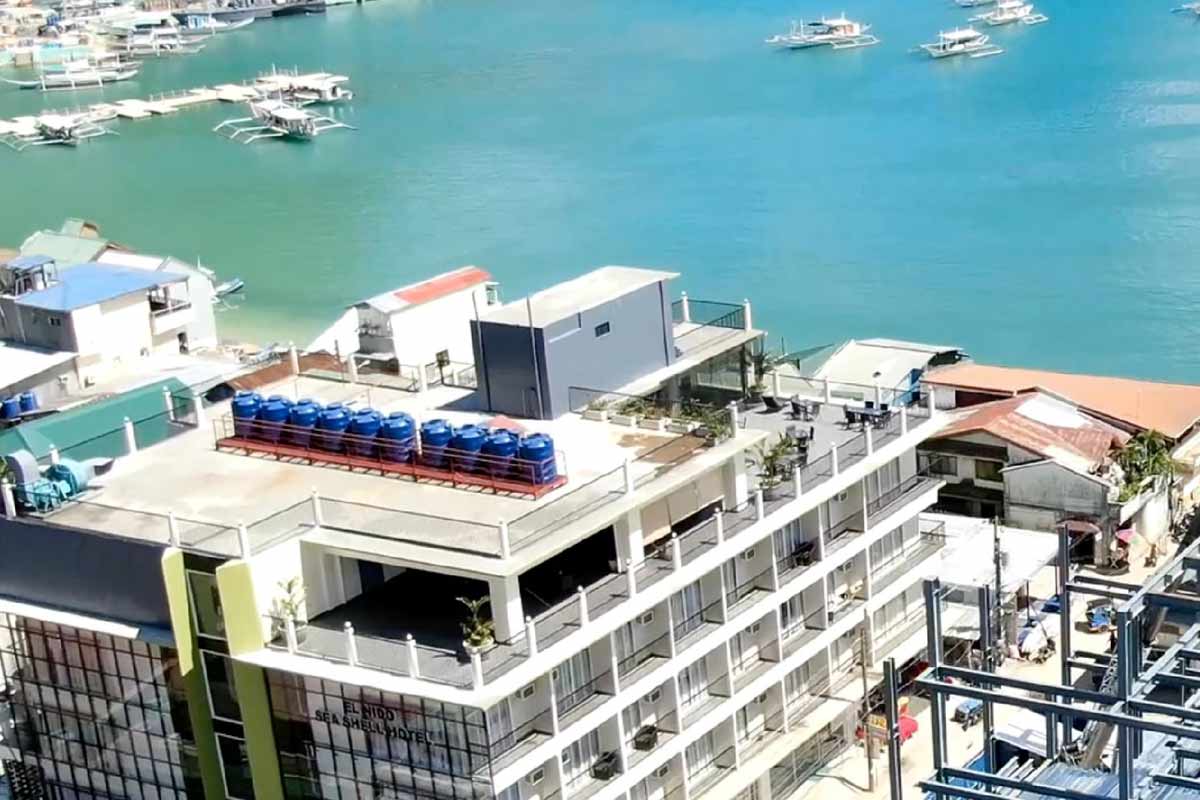 Perfectly situated in the heart of El Nido Town with comfortable modern rooms suitable for anyone. Conveniently located beside all shops and restaurants, as well as the town beach for island hopping and terminal for all van transport.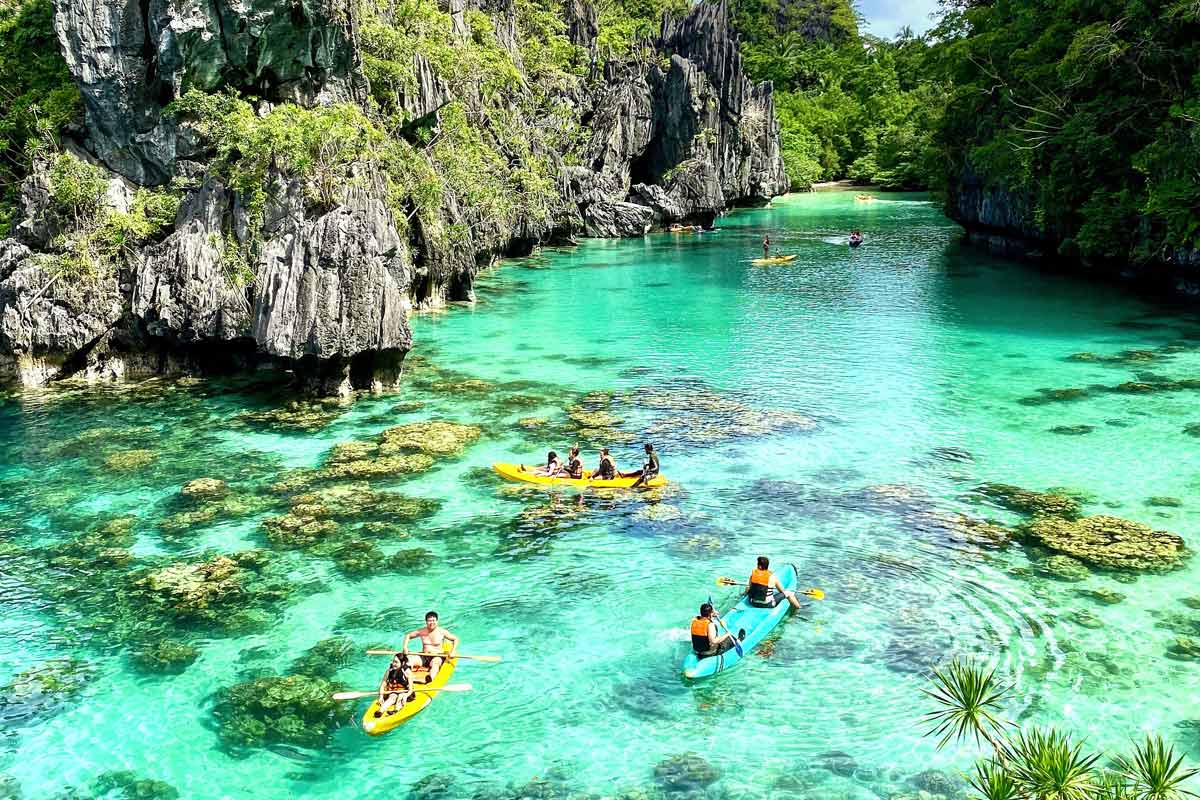 The town is full of travel agencies offering island tours, but none more reassuring and credible than Discover El Nido. This agency offers a one stop shop for all your tours and transport in El Nido with fair prices, fantastic crew and staff with unparalleled knowledge of all the local destinations. They stand out with their first class service, doing their best to avoid crowded spots and bringing guests some locally known secrets when possible! They won't stop until you go home full of incredible memories.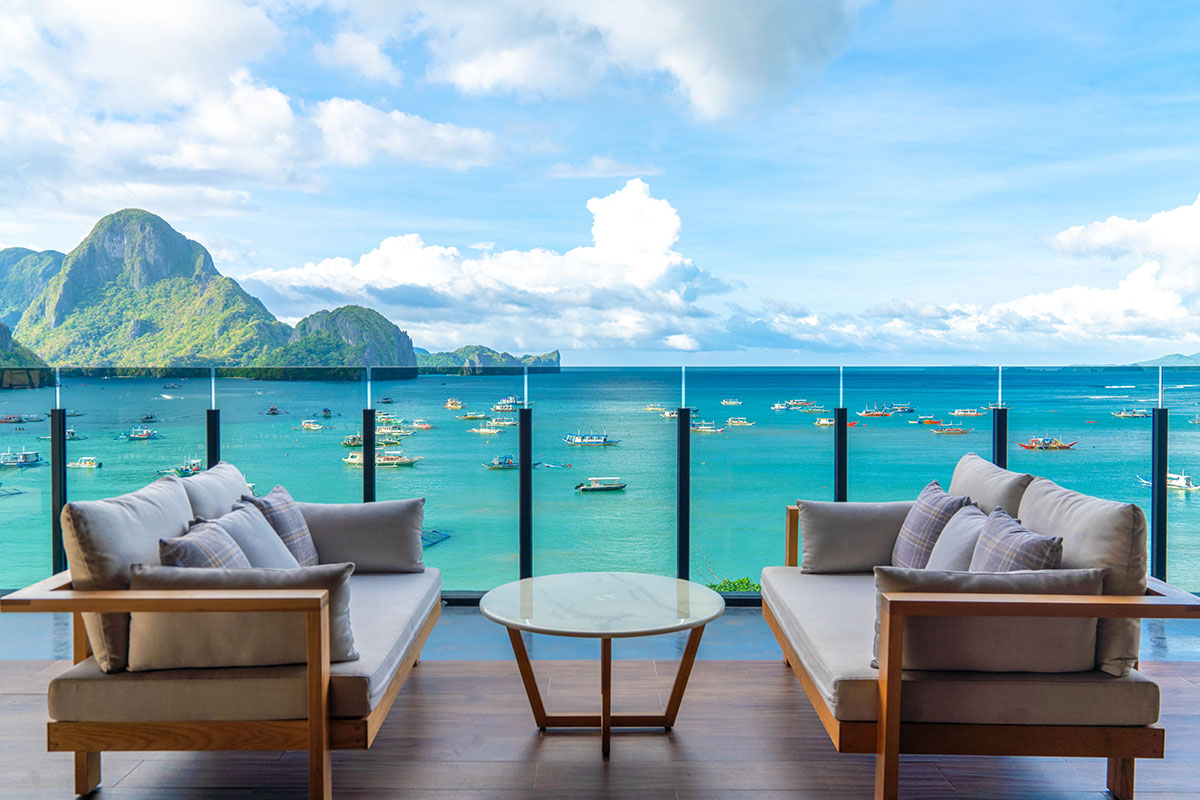 The H hotel in El Nido is a must-stay for any traveler looking for a luxurious vegan experience. The hotel's recent completion in 2023 means that guests can enjoy brand new amenities and facilities. The hotel's prime location provides easy access to all the best sights and activities in El Nido. With high ratings and rave reviews already flooding in from guests, the H hotel is quickly becoming one of the top choices for travelers visiting the area.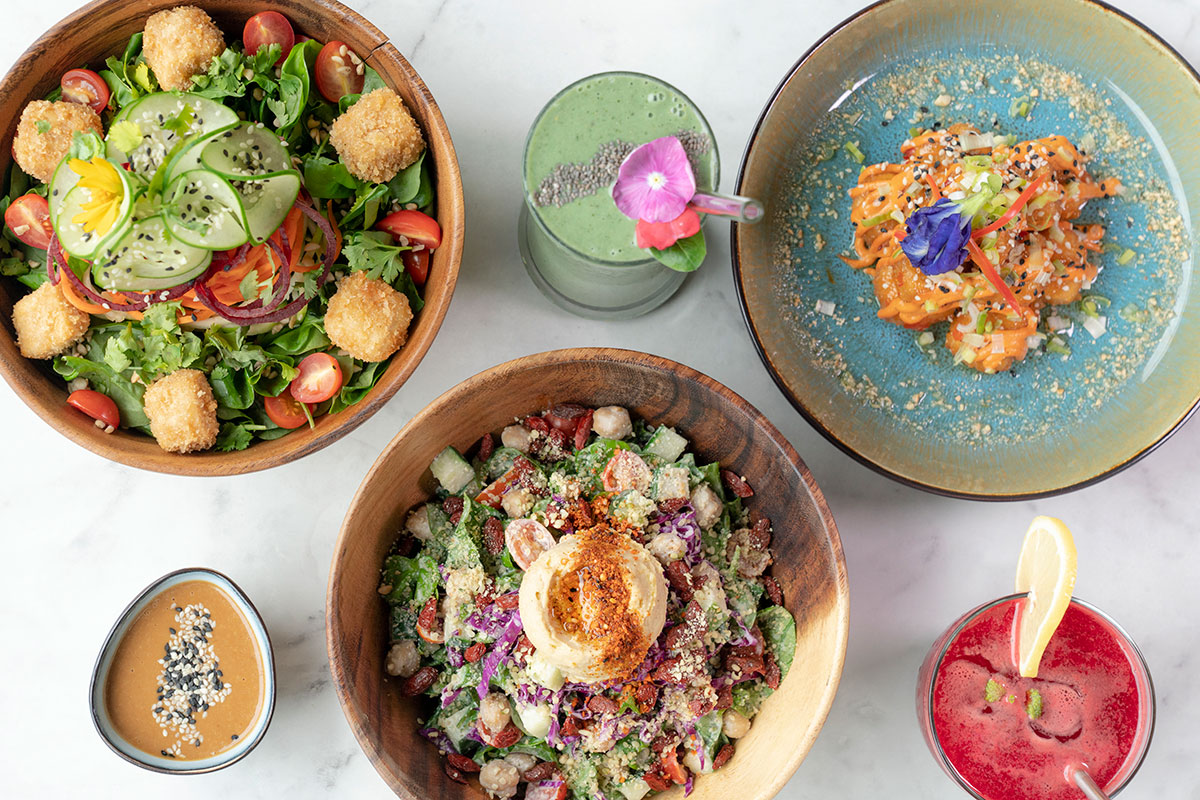 Ver De Plant-Based Restaurant in El Nido is a true gem for those looking for delicious, healthy, and eco-friendly dining options. The menu features a wide variety of plant-based dishes that are not only nourishing, but also visually stunning and full of flavor. The restaurant sources its ingredients from local farmers and uses sustainable practices to minimize its environmental impact. The cozy and intimate atmosphere, combined with friendly and attentive service, make for an enjoyable dining experience. I highly recommend checking out Ver De for a delicious and guilt-free meal.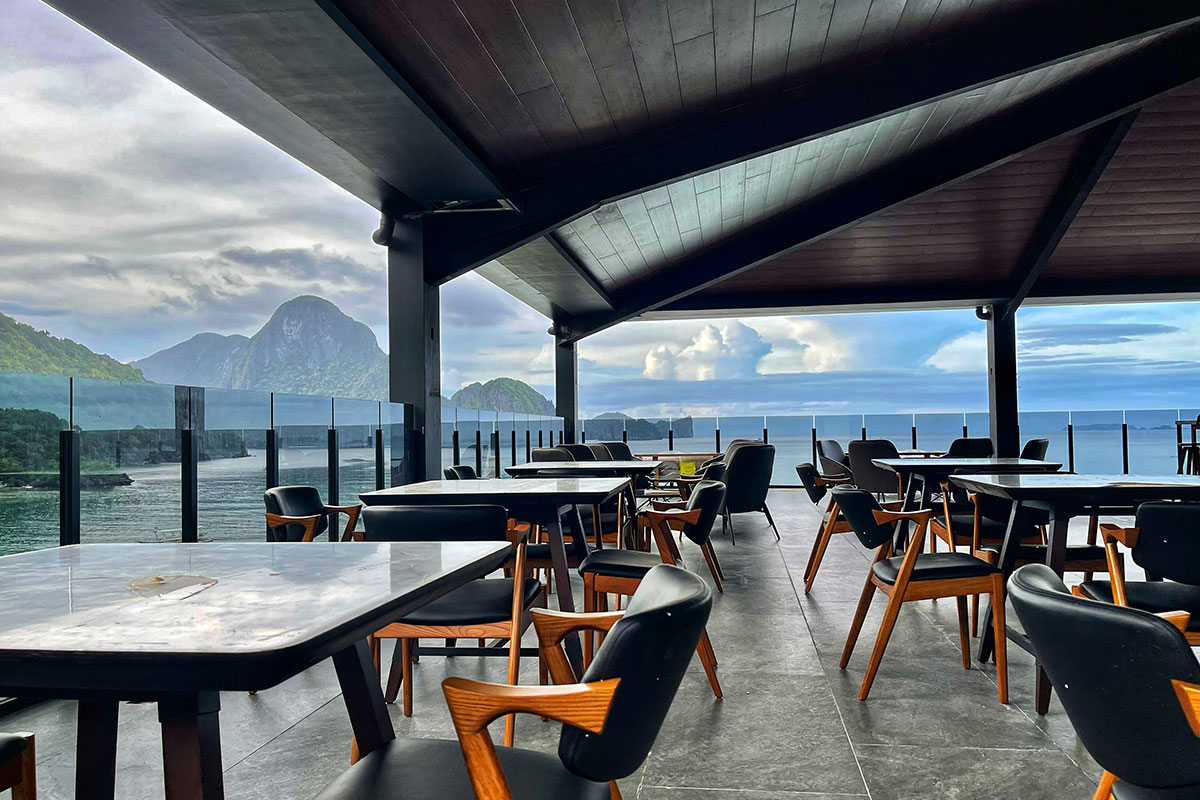 Piece of Sky Bar is a must-visit destination for anyone looking for a unique and memorable experience in El Nido. Located on top of the H Hotel, this day club boasts breathtaking views of the surrounding area and offers a truly one-of-a-kind experience. The bartenders at Piece of Sky Bar are award-winning and highly skilled, creating delicious and expertly crafted cocktails to enjoy while taking in the beautiful surroundings. Whether you're looking to relax and unwind or party the night away, Piece of Sky Bar is the perfect spot. So if you're planning a trip to El Nido, be sure to include a visit to Piece of Sky Bar on your itinerary.